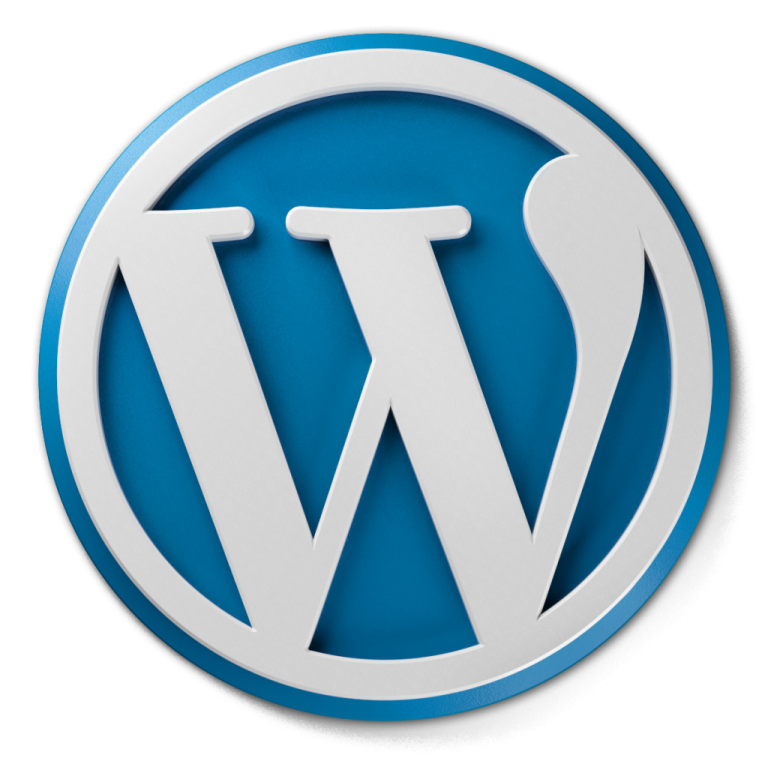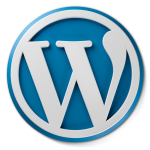 Explore the versatile settings of the Aztech DSL1015EN-L Router with the help of the provided username and password. Below, we've outlined steps to log in and adjust crucial configurations, such as altering the WiFi password and network name.
Aztech DSL1015EN-L Settings
Additionally, there's a comprehensive Aztech DSL1015EN-L Router user manual available for detailed guidance. Likewise, especially useful for these older router models. Likewise there is also the Aztech DSL5068EN-1T1R Settings and Aztech DSL600E Settings.
Aztech DSL1015EN-L Router: Enhancing Your Network Experience
 
MODEL
USERNAME
PASSWORD
DSL1015EN-L
blank
blank
Accessing Router Settings:
Additionally utilize the default login credentials provided below to log in securely.
Refer to the user manual for a comprehensive understanding of the router's functionalities.
Default Settings:
IP Address: 192.168.1.1 (Default)
Alternate IP: 192.168.1.254 (If the default doesn't work)
Changing Router IP Address:
Login: Access the router settings and navigate to "Home Network Configuration."
IP Modification:

Likewise locate the "IP Address" field in the dropdown menu.
Input the desired IP (e.g., 192.168.1.1).
Ensure the Subnet Mask remains 255.255.255.0.
Click "Apply" and restart the router for changes to take effect.
Modifying WiFi Settings:
Login: Access router settings and select "Quick Setup" from the top bar.
WiFi Password Change:

Navigate to "Wireless Settings" and modify the SSID (network name).
Choose a channel (1, 6, or 11) for optimal performance.
Set Network Authentication to WPA2-PSK.
Update the WPA Pre-Shared Key with your new WiFi password.
Click "Apply" and restart the Aztech DSL1015EN-L Router for changes to be applied successfully.
Likewise remember, the user manual is a valuable resource for in-depth insights into your router's capabilities. Additionally ensuring seamless management of your network settings. Likewise see the Aztech DSL5018EN-1T1R Settings as well as the Aztech HW550-3G Settings and Aztech DSL7000GRV-S Settings.