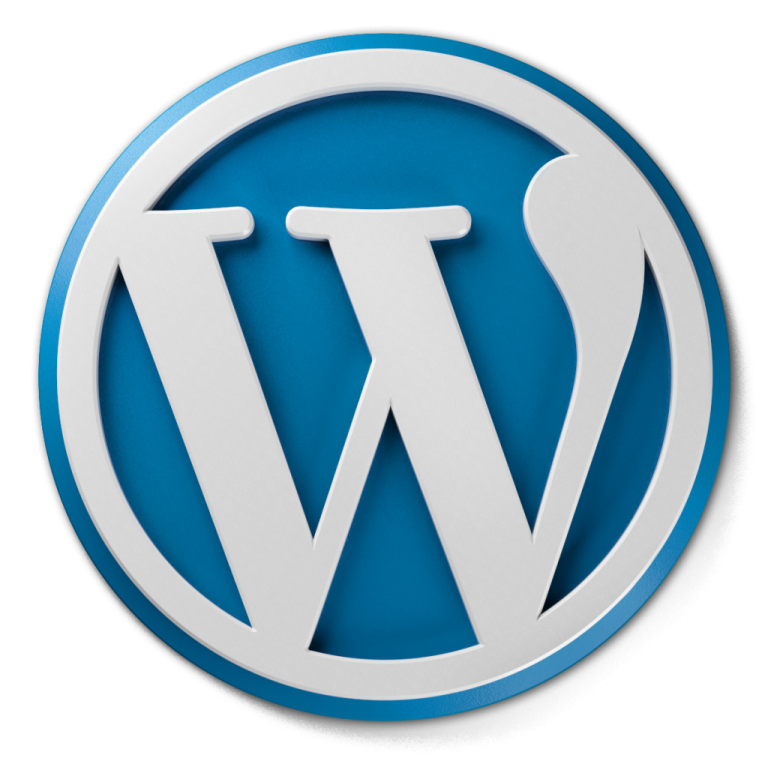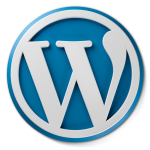 See the Aztech HW550-3G settings here. Explore the functionalities of the Aztech HW550-3G Router, including login credentials and essential IP addresses. This router belongs to the Aztech stable, which includes models like Aztech DSL5018EN and Aztech DSL1000EW-L, all covered on this platform. Typically, the default login IP for the Aztech HW550-3G is 10.100.1.1, as indicated in the table below.
Aztech HW550-3G Settings
If this default IP doesn't work, alternative IPs such as 192.168.0.1, 192.168.1.1, and 10.0.0.1 can be attempted, providing flexibility in login access. For further guidance, consult the Aztech HW550-3G manual available on the website, which offers detailed instructions, including how to reset the router to its factory settings. However, exercise caution when resetting, as it might not restore your ISP settings, potentially rendering your router unusable. See also the Aztech DSL7000GRV-S Settings as well as the Axesstel MV400 Router Settings and Axesstel AXW-D800 Settings.
MODEL
USERNAME
PASSWORD
HW550-3G
admin
admin
In instances where users wish to enhance their network's performance by changing the DNS server, the process is straightforward. Access the router's settings, navigate to Advanced Mode, click on Network, then Local. Here, input the primary and secondary DNS server IPs, such as Google's free DNS:
Primary: 8.8.8.8 Secondary: 8.8.4.4
Additionally, understanding how to change the router's IP address is crucial. While this process allows customization. It's essential to note down the chosen IP, perhaps on the router cover, to avoid forgetting it later on. To change the IP, access Advanced Mode, click on Network, then Router IP Address. Input your desired IP, ensuring the Subnet Mask remains at 255.255.255.0 and DHCP remains enabled.Lastly also see the Axesstel AXV-D450 Settings on here.
The default username and password for the Aztech HW550-3G router are provided for your convenience. Moreover, the website offers a range of drivers, including the cp2102 driver, csr bluetooth driver for Windows 7, and the prolific USB to serial driver, among others, catering to diverse user needs. See the Axesstel D8190AF Settings.