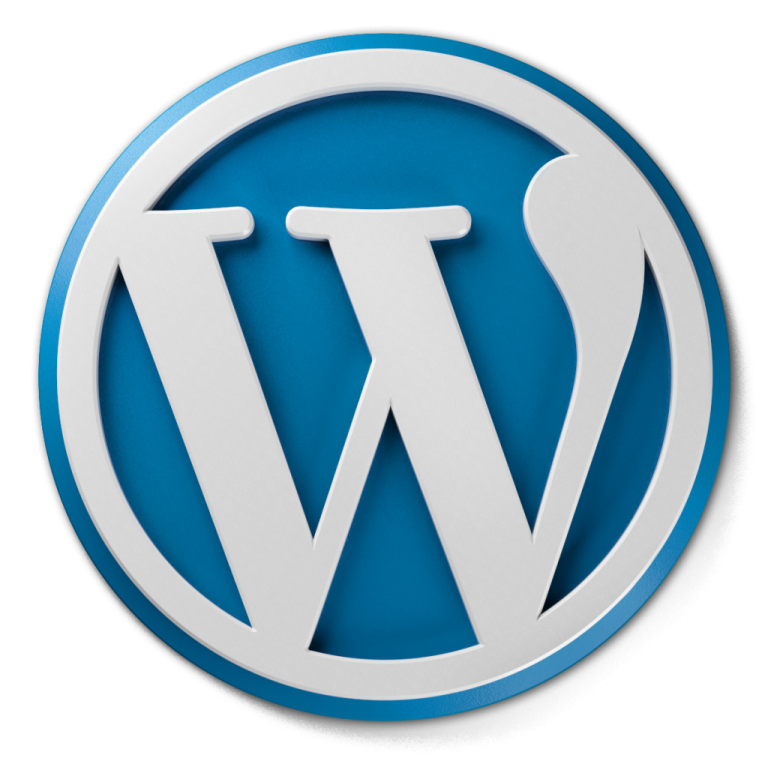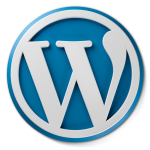 See the Aztech DSL600E settings. Explore the Aztech DSL600E Router's features with comprehensive information about login credentials and the potential variations in IP addresses for accessing the router. Detailed instructions are provided below for setting up your WiFi network, resetting the router, and changing the router's IP and DNS settings.
Aztech DSL600E Settings
Upon logging in, you might find the standard IP of 192.168.1.1. However, if this doesn't work, alternative IPs such as 192.168.254.254, 192.168.0.1, 192.168.1.1, or 10.0.0.1 can be tried. Note that resetting the router should be approached with caution, as it might revert the settings to factory defaults, potentially causing issues with your ISP configurations. Additionally also see the Axesstel AXW-D800 Settings on here.
MODEL
USERNAME
PASSWORD
DSL600E
admin
admin
The DSL600E router manual is accessible for download, providing in-depth guidance. Additionally, find information about other Aztech routers, including DSL5068EN-1T1R, and various hardware drivers like HP Broadcom Wireless LAN Driver and csr bluetooth driver for Windows 7 on this platform. Likewise see also the Axesstel MV400 Router Settings and Axesstel AXV-D450 Settings as well.
Setting Up WiFi on the Aztech DSL600E Router
Login: Access the router and click on "Wireless" followed by "Setup."
Configure SSID: Enable AP and set up your WiFi network's name (SSID). Optionally, enable Hidden SSID to keep your network discreet.
Channel Selection: Choose a channel number (1, 6, or 11) and click "Apply."
Security Settings: Navigate to "Security" and enable WPA2 or WPA security. Select "Enable WPA Wireless Security," choose AES as the Authentication Type, and input your WiFi password. Apply the changes and restart the Access Point.
Resetting the Aztech DSL600E Router
To reset the router, press the reset button for approximately 10 seconds (Note: This action erases all saved custom settings).
Changing the IP Address of the Aztech DSL600E Router
Login: Access the router and go to "Basic Home" > "LAN Configuration" > "IP Address."
Set New IP: Add a new IP, e.g., 192.168.0.1. Leave the Netmask at 255.255.255.0 and ensure DHCP Server is enabled. Apply the changes and reboot the router.
Changing DNS Settings on the Aztech DSL600E Router
Login: Access the router and click on "Status" > "Advanced" > "Application" > "DNS."
Configure DNS: Select "Only User Configured DNS Servers" and input the Google Public DNS servers.

Primary: 8.8.8.8
Secondary: 8.8.4.4
Likewise these steps ensure you have control over your network's settings while enhancing your understanding of router configurations. Lastly also see the Aztech HW550-3G Settings and Aztech DSL7000GRV-S Settings.