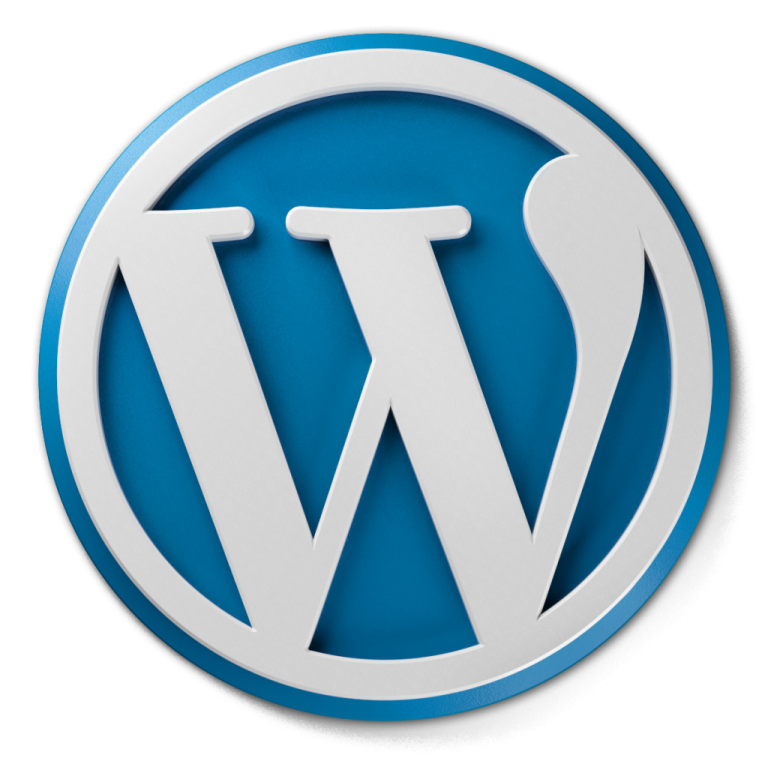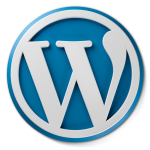 See the Aztech DSL5068EN-1T1R settings here. Delve into the functionalities of the Aztech DSL5068EN-1T1R Router, equipped with essential login credentials and configuration guidelines. This information, along with the option to download the router manual, provides valuable insights into tasks that, while seldom needed, are crucial.
Aztech DSL5068EN-1T1R Settings
It's vital to confirm you possess the correct router, as usernames, passwords, and login IPs can vary, especially concerning similar models such as the DSL5018EN-1T1R Router. Additionally, explore related devices like the Aztech 600EW router or consider examining the rtl8187 wireless driver if in use. Likewise see the Aztech DSL600E Settings and Axesstel D8190AF Settings.
IP Addresses: Most Aztech routers typically use a standard IP like 192.168.1.1, but it's prudent to verify your router's specific IP, which might also be 192.168.254.254. Verify these IPs on your computer to ensure accurate login attempts. Also see the Axesstel MV400 Router Settings and Aztech HW550-3G Settings.
WiFi Setup on the Aztech DSL5068EN-1T1R
MODEL
USERNAME
PASSWORD
DSL5068EN-1T1R
user
user
Login: Access the router and navigate to the "Wireless" section.
SSID Configuration:

Enable SSID and set the SSID index (usually 1).
Enter your desired WiFi name (SSID).
Choose WPA2PSK as the Security Mode and AES as the Encryption method.
Set your new WiFi password as the Pre-Shared Key.
Disable WPS and click "Apply." Reboot the router to apply changes.
This process guides you through setting up your WiFi, including changing your password and network name (SSID). The provided username and password ensure secure access. The DSL5068EN-1T1R Router's user manual simplifies potentially complex tasks, clarifying cable connections and more. For additional information on various routers and computer hardware, you can explore this website further.