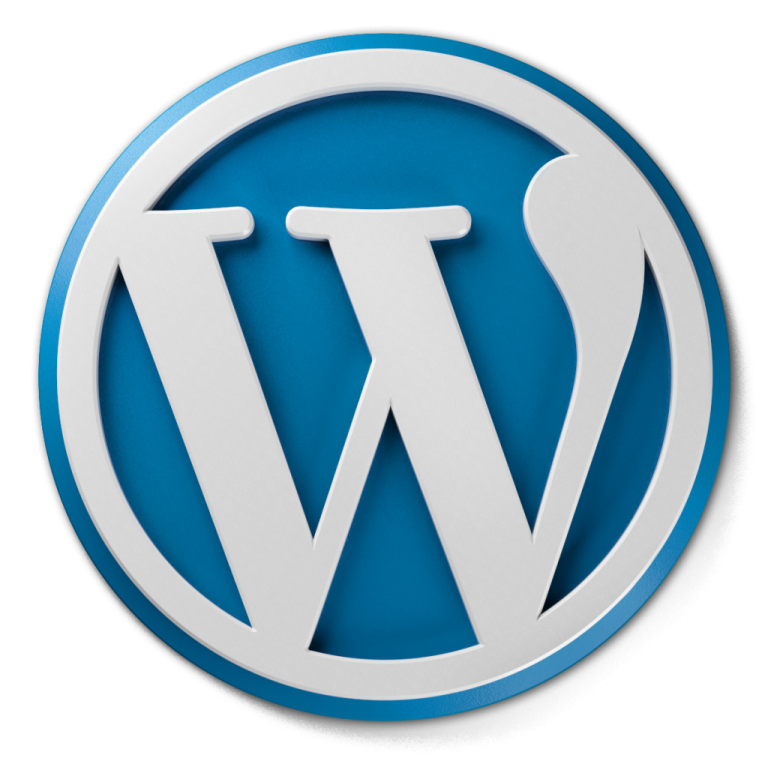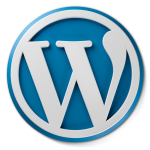 Explore the Aztech DSL5018EN-1T1R Router functionalities with ease, thanks to provided login credentials and user manual. Discover straightforward steps for modifying WiFi settings, including changing the network name and password.
Aztech DSL5018EN-1T1R Settings
IP Addresses: The router generally uses a standard IP. If the standard Aztech IP (192.168.1.1) fails, attempt 192.168.254.254, the alternative IP for this model. Use the DSL5018EN router username and password for configuration. Likewise see also the Aztech DSL5068EN-1T1R Settings and the Aztech DSL7000GRV-S Settings. See the Aztech DSL5018EN-1T1R Settings below.
MODEL
USERNAME
PASSWORD
DSL5018EN-1T1R
user
user
Accessing the Aztech Router:
Use the provided IP and login credentials to access the router settings.
Refer to the user manual for detailed instructions and configuration options.
Changing Aztech DSL5018EN-1T1R WiFi Settings:
Login: Access the router and navigate to the "Wireless" section.
SSID Configuration:

Set your network name (SSID).
Optionally, hide your WiFi by disabling Broadcast SSID.
Click "Apply" to save changes.
Security Configuration:
Disable WPS (if not in use).
Select AES encryption.
Set a new WiFi password in the Pre-shared Key field.
Click "Apply" and then "Reboot" to finalize changes.
Additionally the router setup is intuitive, detailed in the manual, including cable connections. In addition utilize the search feature on this website to find information about other routers, including various Aztech models, simplifying your search process. Likewise see also the Aztech HW550-3G Settings as well as the Axesstel MV400 Router Settings.