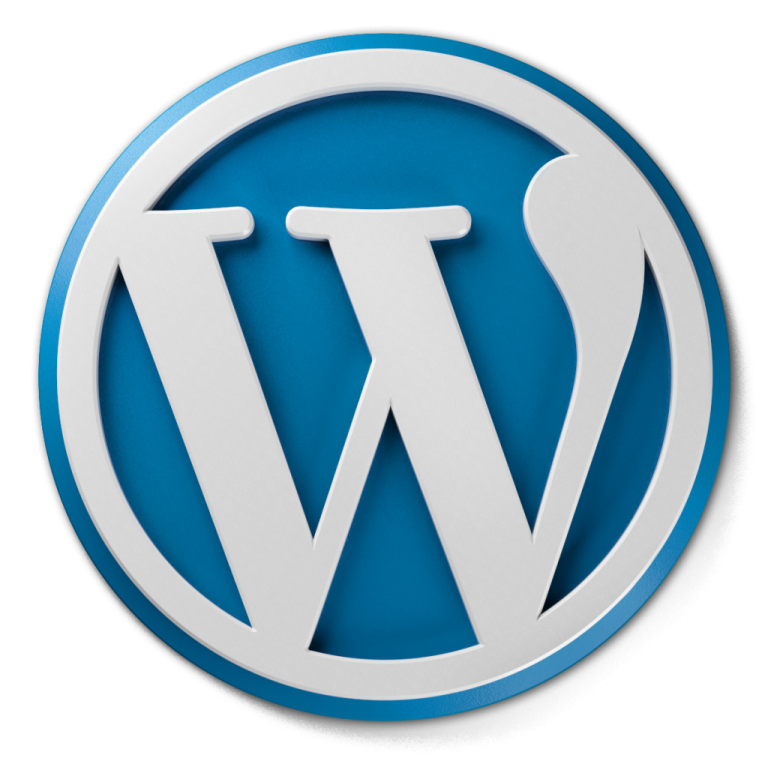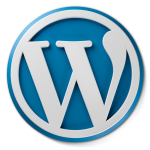 Explore Aztech DSL7000GRV-S settings and the configuration details of the Aztech DSL7000GRV-S Router, including default login credentials and IP addresses. Unlike the user manual, which isn't available, you can still familiarize yourself with the router's exterior layout.
Aztech DSL7000GRV-S Settings
Within this section, you'll find the default IP address, username, and password. Take note of these details provided below. Additionally, the Singtel Aztech DSL7000GRV-S manual can be found here, offering comprehensive insights into the router's features. Furthermore, information about other Aztech routers such as the DSL600E and HW550-3G, along with login credentials, is available. Likewise see also the Axesstel MV400 Router Settings and the Axesstel AXV-D450 Settings.
DSL7000GRV-S Router IP Address
Typically, the default IP for this router is 192.168.1.254 (Singtel router IP). However, alternate IP addresses, including 192.168.0.1, 192.168.1.1, 10.0.0.1, and 10.100.1.1, are also used within the Aztech router range. These IPs are standard defaults for all routers in this series. If you need further login information, explore the website for additional resources, including login details for routers like DSL5068EN-1T1R and DSL5018EN. Moreover, the website provides information about the cp2102 driver, enhancing your search for relevant data.
MODEL
USERNAME
PASSWORD
DSL7000GRV-S
admin
admin
Refer to the table provided for default DSL7000GRV-S username and password information. To modify the router's IP address, follow these steps: log in, click on System Info, access Home Network Configuration, and select Local Area Network (LAN) Setup. Enter your new IP address, preferably 192.168.1.1 for ease of use. Maintain the Subnet Mask at 255.255.255.0 to ensure proper network connectivity. Lastly also see the Axesstel D8190AF Settings and D-Link Routers AirPlus Settings.
Please note that while a user manual isn't available, the Singtel manual can serve as a valuable resource for understanding the router's functionalities in greater detail. See also the Axesstel AXW-D800 Settings on here.