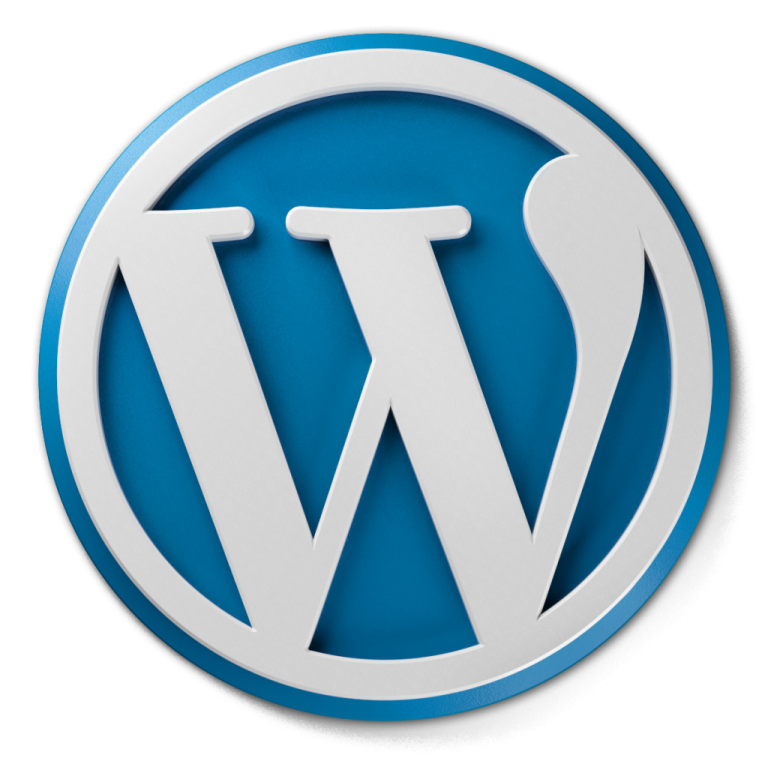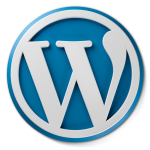 The month of August has brought be plugins which are vulnerable to hacking. These have not been updated and you are best advised to remove these plugins from your WordPress website. You can compare your versions and you will see which plugins in WordPress your are best to avoid until there has been an update to the plugin.
WordPress Vulnerable Plugins
These plugins have been closed because there has been no patch to the plugin. Again check your plugin version and if they match then disable this plugin as soon as possible. See also the 7 WordPress Themes for Artists as well.
[table id=2 /]